Four Decades In Business
Payne-Sparkman Manufacturing, Inc., founded in 1978, first specialized in the manufacture of AC and DC lamp ballasts and ignitors for use with HID lamps in the coal mining and hot metal industries. Payne-Sparkman still provides legacy HID products to an array of top tier industrial customers.
Throughout its forty year history, Payne-Sparkman has pioneered many practical lighting control and network technologies for commercial markets by listening and responding to its customer base. During this time, the company has manufactured value-added lighting control and dimming systems for public assembly venues, school and university campuses, hospitals and clean rooms, biotechnology/animal research facilities, and government buildings.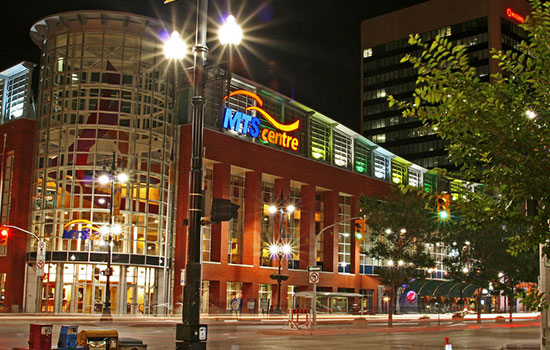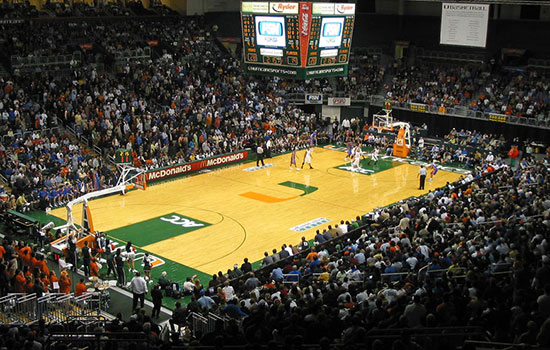 The New Millennium
Today's lighting systems require a robust, long-range network capable of high speed communication, dynamic effects, energy management and electrical data monitoring. LiteTALK, Payne-Sparkman's "distributed intelligent" lighting system, is the best solution.
In the new millennium, Payne-Sparkman continues to lead the industry with its wireless control and monitoring. With spread spectrum technology, the LiteTALK system can communicate and diagnose lighting irregularities at individual circuits or fixtures without network wires! LiteLINK wireless sends and receives commands up to (1) mile line-of-site!
Communication Is Key
LiteTALK communicates across a galvanically isolated, twisted pair network to an array of "smart" modules and provides the customer with a two-way lighting network comprised of addressable devices: smart relays, smart switches and sensors, controllers, 0-10vdc, phase control and line voltage LED dimmers, and digital I/O for DMX, DALI and most other protocols. This streamlined, low cost, comprehensive network approach is LiteWORKS and has catapulted Payne-Sparkman into the "systems business," allowing the end user to control and manage the entire facility from a custom software front-end or through a BMS system. With Payne-Sparkman's Open Protocol Interface module (OPI), a BACnet system can populate and control LiteTalk addressable devices.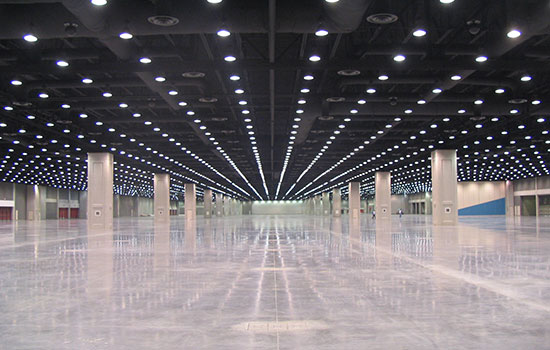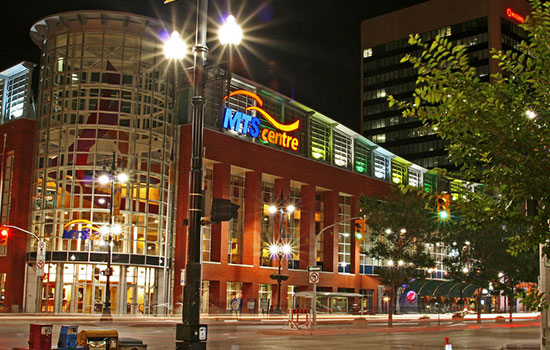 In the 21st century, Payne-Sparkman is particularly proud of:
LiteTALK BP: High speed, big packet, bi-phase technology that has all the features and dynamic effects of the DMX and Ethernet protocols, without distance limitations or the need for additional hardware. Control and program a LiteTALK system with any off-the-shelf DMX console. Operate and monitor the entire facility lighting system on the Ethernet local area network (LAN) with one IP address.
Two-way communication that allows the user to observe and verify the watts, amps and volts of each circuit or individual fixture
LiteTALK cloud-based, custom software that utilizes LiteLINK's wireless control and monitoring capabilities to monitor circuits, LED fixtures, solar arrays, batteries and battery charge currents
Payne-Sparkman is committed to bringing the newest and most innovative technology to the lighting business in order to add value for the customer. For more information on Payne-Sparkman and its lighting management systems, contact headquarters by filling out the form below.
Thank you for your interest.
Payne-Sparkman Manufacturing, Inc.